I do not watch a lot. It has changed a bit since I have Netflix. It is easier, quicker, with good quality. But still is it not something I do often. I am the person that haven't seen top and famous movies. Ypu ask me about Pulp Fiction and I say 'well, probably some time ago, I don't remember exactly, but let's watch'. I am a little bit ashamed, but on the other hand I was much more into books that into movies. The same with serials. That is the reality. But there are some things I loved and I wanted to continue and watch every episode. I am sure you will like them.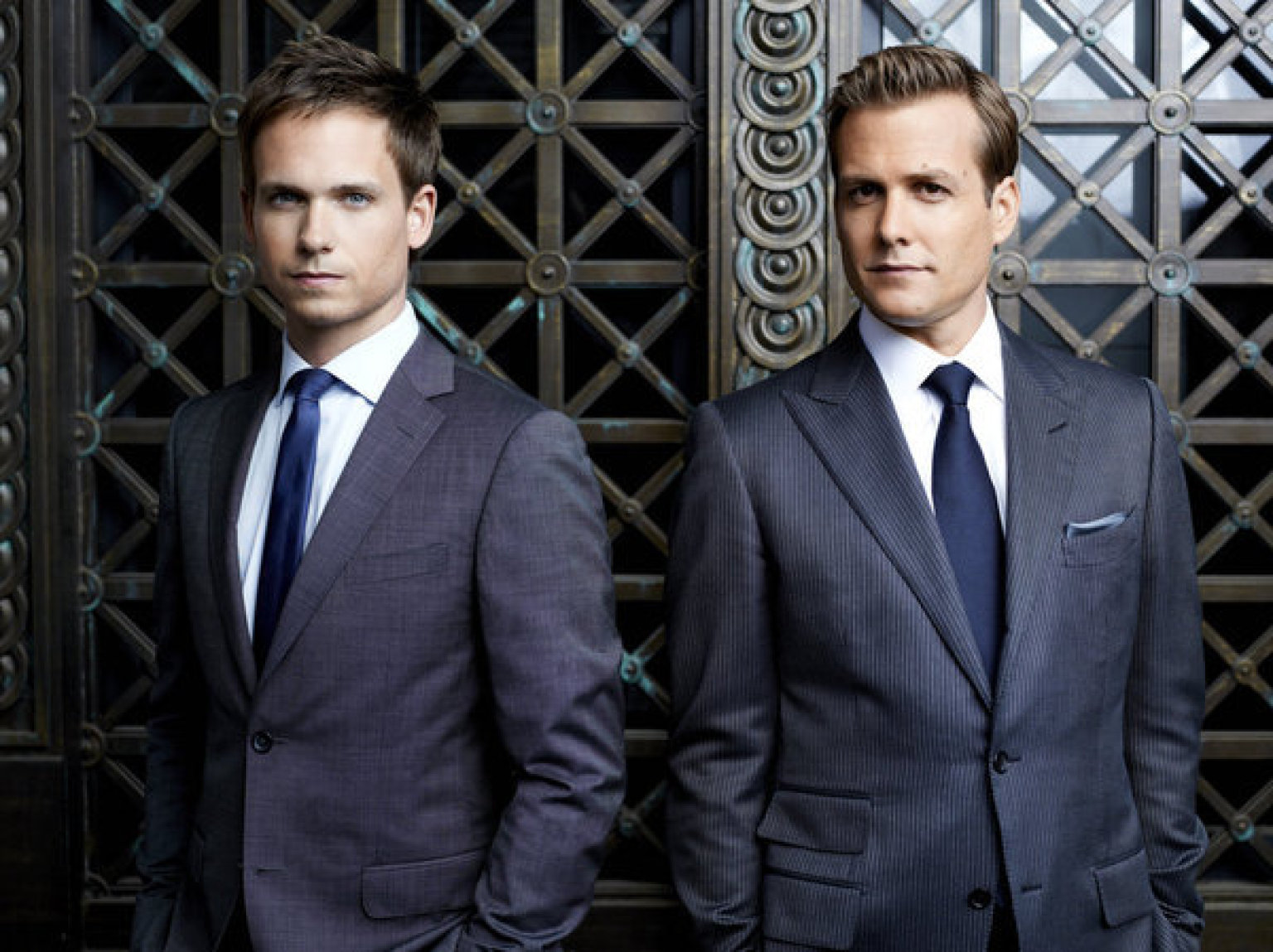 SUITS
I must addmit that first two seasons were a masterpiece. Those diallogues, smiles, characters. I can watch them over and over. Great New Yorkers' slang, interesting atmosphere. From third season it wasn't amazing anymore but still worth watching. And did I mention about handsome Harvey, cute Mike1 and amazing Donna's dresses? You will dream about being a lawer. And about being this sarcastic. I love!
SHERLOCK
Everyone is thinking that they should make more episodes. Even though the length of one is around 90 minutes. It its like plenty ofd movies with Cumberbach and Freeman in the best of their shape. Intrigue, knowledge, sharp mind. And perfectly made. You cannot miss!
SCANDAL
There are woman that can solver everything. But they pay a big pice for it.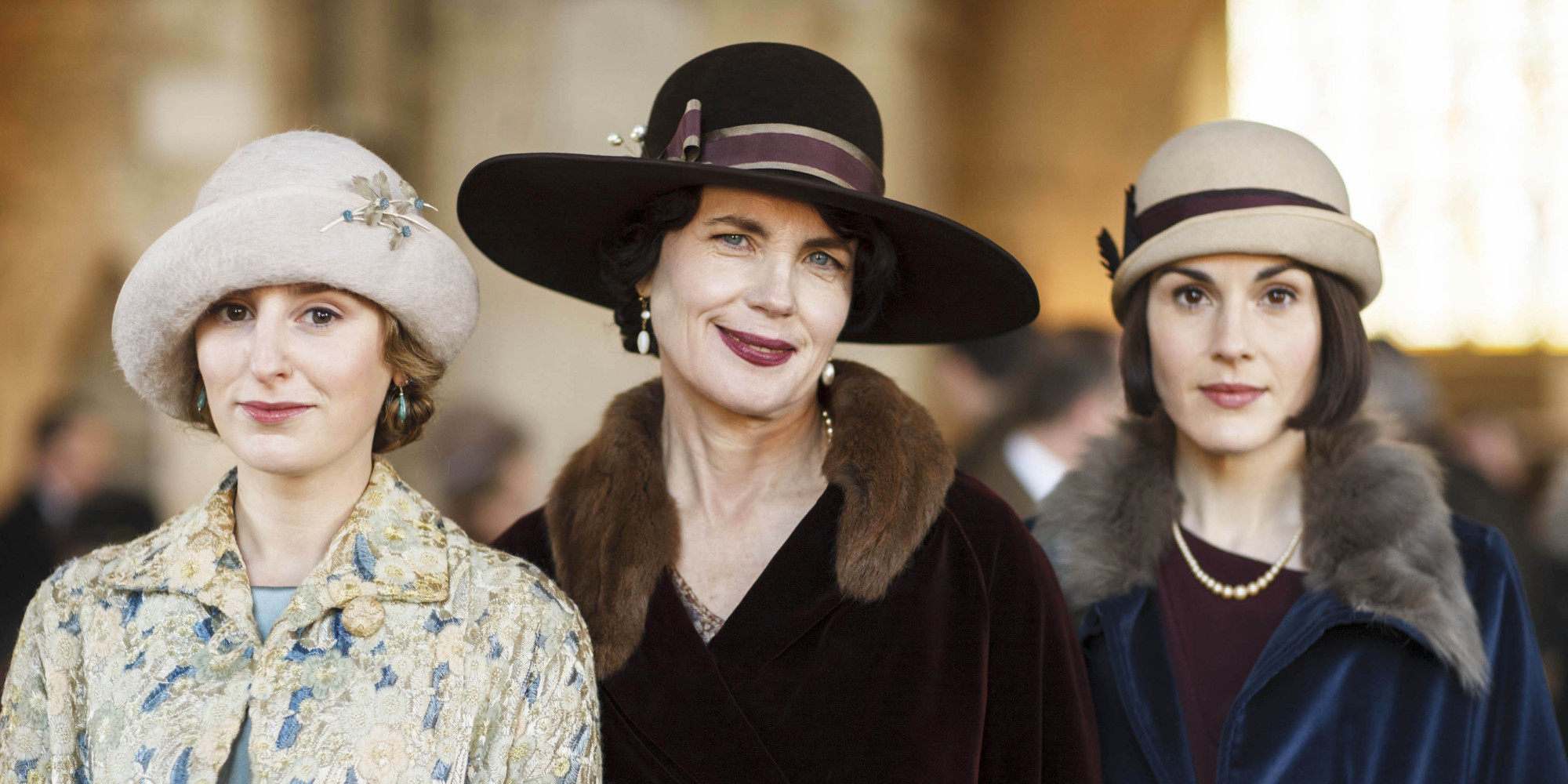 DOWNTON ABBEY
It is kind of very slow movie. There is the impression nothing is going on. It is even … boring. Although you keep watching. Episode by episode. And you addict to the accent, past times, revolutionary approach, atmosphere and interiors. It is nothing special, although it is special.
LIE TO ME
Do you know it is possible to recognize when you lie? It is. How? Have a look. You won't be disappointed.